Web Manager 1.47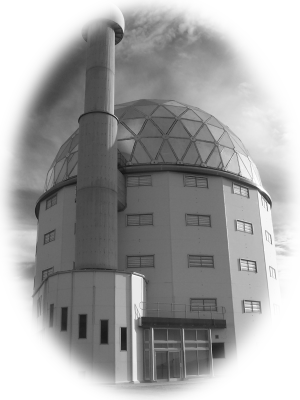 Welcome to the Web Manager of the Southern African Large Telescope.
Here you can:
Download the PIPT:

Mac OS Mountain Lion users: You might have to change the security settings. Please see the Phase 2 FAQ.

Please see below for installation instructions.

Download other proposal tools.
.
Have a look at the PIPT help page.
View/edit your previously submitted proposals.
Change your contact details.
Login with an existing account or register a new user now.
Installing and running the PIPT
Please see the PIPT tutorial for more detailled instructions.
Before installing the PIPT, you need to ensure that Java 1.6 ("Java 6") or higher is running on your computer. Please refer to the Java installation help for further information.
If this requirement is fulfilled, the installation is straightforward: Just download the PIPT for your operating system and store it locally in a directory of your choice. Done!
On Windows, move the downloaded file to a convenient location and launch the PIPT by double-clicking its icon.
On Mac OS X, double-click the downloaded disk image to see its content. Move the file PIPT to a convenient location and launch it by double-clicking its icon.
On Linux (or any other operating system, for that matter) try to double-click on the icon of the file you've just downloaded, and see what happens. If this doesn't produce the desired effect, open a terminal and type in
java -jar your_jar_file
where your_jar_file denotes the downloaded file.
When starting the PIPT for the first time, you will be greeted with a welcome message asking you to select a location for the cache. After that you will be informed that your cache requires an update, and you will be asked to log in so that the update can be made.
And finally, the PIPT frame appears and you can start creating and editing your proposals. See the PIPT Online Help for an introduction. Enjoy!