Web Manager 1.47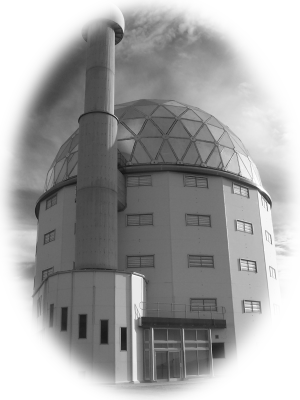 Welcome to the Web Manager of the Southern African Large Telescope.
Here you can:
For preparing and submitting your proposals please use the latest version of the

PIPT Manager

.

Please note the following before downloading the PIPT.

The values calculated in the RSS Simulator are approximate, so please use with care and watch this space for updates.
You won't see any proposals you've created with PIPT versions earlier than 1.0, and you won't be able to open them. This will be fixed in a future version. If this is an issue, please export the proposal you need to a zip file and send it to salthelp (AT) salt.ac.za.

Please see below for installation instructions.

Download other proposal tools.
.
Have a look at the PIPT help page.
View/edit your previously submitted proposals.
Change your contact details.
Login with an existing account or register a new user now.
Installing and running the PIPT
Please see http://astronomers.salt.ac.za/software/pipt/ for details on how to download and run the PIPT.